HOME
> PRODUCTS > Edge Banding > Heat transfer edge banding mac > TY-200Thermaltransferedgebandingmachine
TY-200 Thermal transfer edge banding machine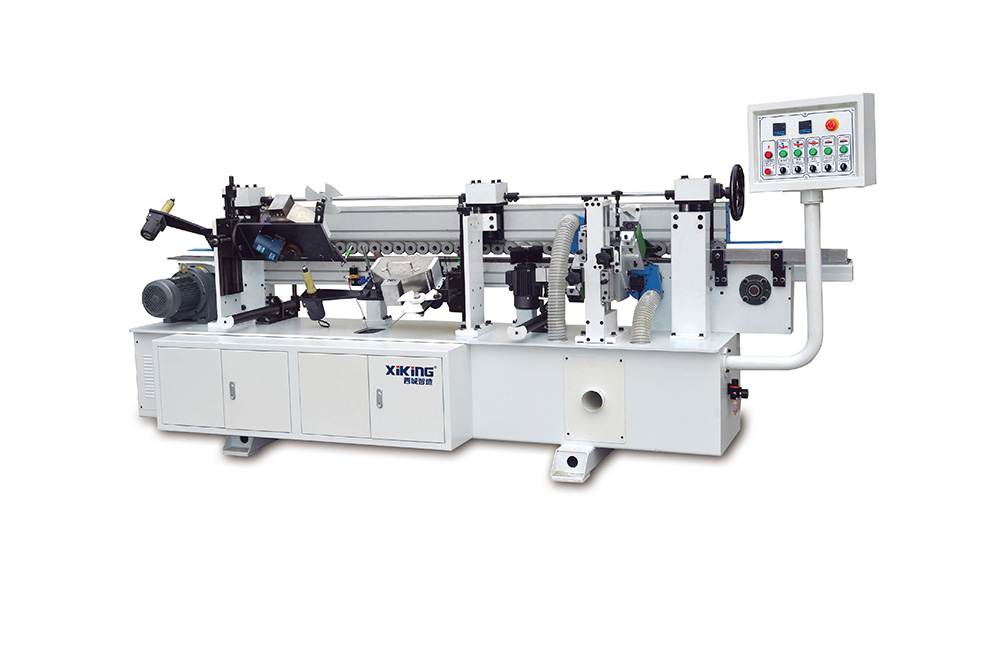 Functional features
This machine is easy to operate and easy to adjust.It can solve the problem of primary thermal transfer through first thermal transfer and secondary molding process,good adhesion,good woodiness,three-dimension and solid wood effect without trimming overall feeling good.
Handle the surface feel comfortable,clean and smooth,beaurifully flawless.
Widely used in pain-free door,R-type,V-type,melamine door,furniture,cabinet doors,all kinds of crystal board,medals and other wooden care.
Parameter configuration