HOME
> PRODUCTS > Sawing material > Sliding table sawing > MJ6132/30/28ASlidingtablesaw
MJ6132/30/28A Sliding table saw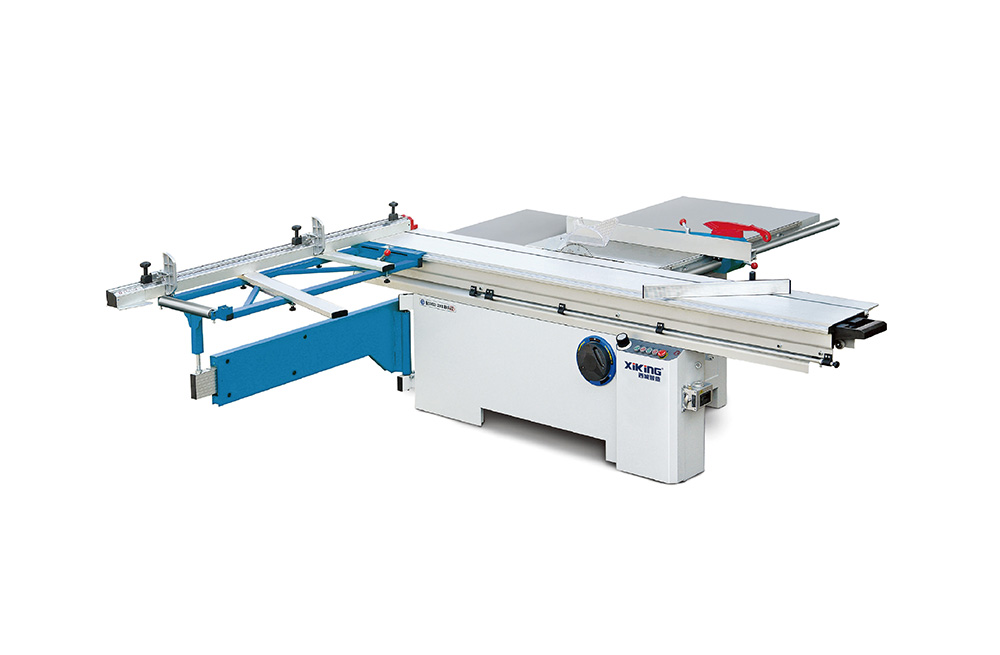 Functional features
The machine parts are made by imported machining center, and the precision is in the leading level in China.
The sliding table adopts imported precision cylindrical guide rail, with higher precision and longer service life.
The whole machine adopts spray plastic treatment, laser cutting and welding machine body, with more stable and reliable performance.
Parameter configuration
| | |
| --- | --- |
| | |
| Max.working length | 3200/3000/2800mm |
| Max.working thickness | 78mm |
| Main saw size | φ305xφ30mm |
| Scoring saw size | φ100xφ20mm |
| Main saw spindle speed | 4000/5000r/min |
| Scoring saw spindle speed | 9000r/min |
| Main saw motor power | 5.5kw |
| Scoring saw motor power | 1.1kw |